About Us
Friends of Calvary Cemetery, Inc. is a community based not-for-profit organization of professional and non-professional volunteers leading efforts to stabilize, restore, preserve and perpetuate the chapel/mausoleum in Calvary Cemetery, Milwaukee, Wisconsin.
"Calvary Cemetery has been a jewel in Milwaukee's landscape since 1857. As the final home of such local luminaries as Solomon Juneau, Frederick Miller, and Patrick Cudahy, the cemetery contains a virtual Who Was Who of Catholic Milwaukee. Its crowning glory is a hilltop chapel designed by Erhard Brielmaier, the same architect responsible for St. Josaphat's Basilica. As the winters take their toll and archdiocesan resources are channeled to other needs, it is vital for community members to step forward and help preserve this treasure in our midst."

– John Gurda, Author and Milwaukee Historian
History of Friends of Calvary Cemetery
On July 7th, 1992, the Catholic Archdiocese of Milwaukee petitioned the Milwaukee Historic Preservation Commission to permit the razing of the chapel in Calvary Cemetery, a designated historical landmark. A group of interested citizens viewed this chapel as an historical treasure which must be stabilized, restored, and preserved. In February 1993, after reviewing the plan, the Archdiocese withdrew the petition to raze the chapel and gave its blessing to the volunteer group now known as Friends of Calvary Cemetery.
Since its founding, Friends of Calvary Cemetery has overseen significant restoration work. Three crumbling half-domes were restored by rebuilding the brickwork and re-roofing them with highly-durable nickle-coated copper; the central dome, as well as all upper roofs, were re-roofed; stonework on the dome, damaged by lightning, was rebuilt; flashing, gutters and downspouts were replaced; and, a steel-clad, temporary construction door was installed to prevent vandals from entering. Much remains yet to be done to ensure an enduring presence.
Board of Directors
Keith Schultz, President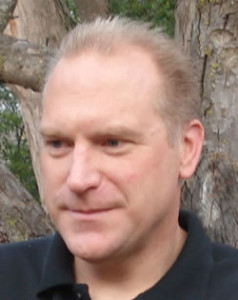 School of Architecture, University of Wisconsin – Milwaukee
President, SchultzWerk Architecture, Inc.
Tim Richter, Vice-President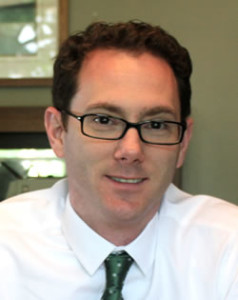 Bachelor of Computer Science, Marquette University – Milwaukee
Principal, Richter Sterling LLC
Sy Kreilein, Treasurer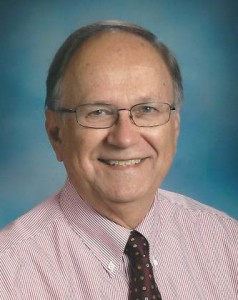 Bachelor of Science, St. Meinrad College
Theological Studies in Innsbruck, Austria
Master of Arts, Marquette University
Ph.D. (German), University of Wisconsin-Madison
Retired German Instructor
Carlen Catala, Secretery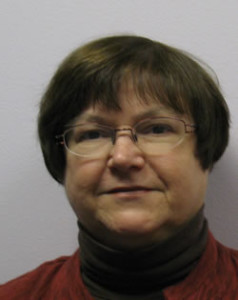 Bachelor of Arts, Oakland University, Rochester, Michigan
Master of Arts, University of Wisconsin – Milwaukee
Senior Planner Historic Preservation, City of Milwaukee